A PARTNERSHIP THAT AIMS TO CULTIVATE A NEW CROP OF LEADERS IN PURSUENCE OF AFRICAN RENAISSANCE AND BETTER FUTURE
8 Jun 2022 · LLL Adminstrators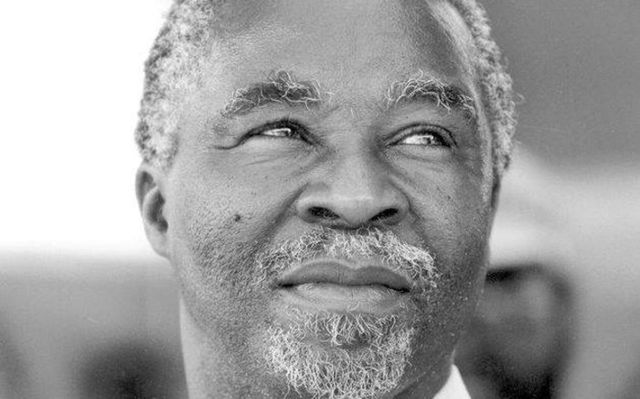 Following a series of consultative and scoping meetings, through the Listen, Live and Learn, Stellenbosch University is building a strategic relationship to cultivate a new crop of leaders that are bound to shape the future of Africa. In particular, Thabo Mbeki Foundation (TMF) has become a key conversation partner. Meaningful conversations, when held with significant partners such as TMF have great potential to effect change.

As per the LLL tradition, each house hosts conversations around topical issues within their theme. These range from health, inequality, wealth, gender to AI, EV, macroeconomics and so forth. For these conversations to reach depth and have substance, thought leaders, academics and sector leaders are invited to either facilitate them or take part in them.

The conversations partnership will soon be elevated to campus-level. We are working on a seminar to be held in early-mid August 2022. Be on the lookout for more details. The aim of the seminar is to inspire and spark the necessary conversations at a strategic level, pulling in the room a diverse audience inspired to be change agents in their respective spaces.
---
Share this article
Whatsapp
Facebook
Twitter
LinkedIn
Email